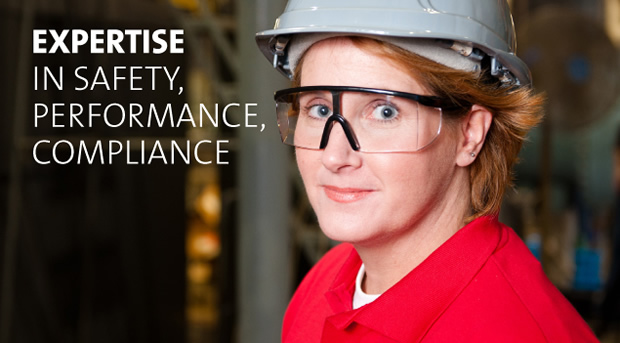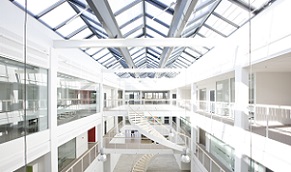 As an NCB in Denmark, this UL location is a facilitator and key gateway to European and global market access, with a long history in the country.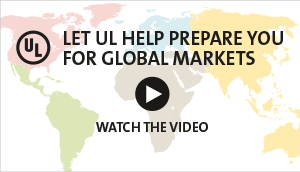 Global reach, local commitment: services designed to help manufactures access local markets, the EU and beyond.
Find the right service within the UL offering and learn how it meets your particular needs.
CUSTOMER SERVICE CENTER
UL Denmark
Borupvang 5A
2750 Ballerup, Denmark
Tel: +45.44.85.6565
E-mail:
Info.DK@ul.com